We are a material science company,
developing compostable and biodegradable thermoplastic materials, on a mission to create a circular model for consumer goods products.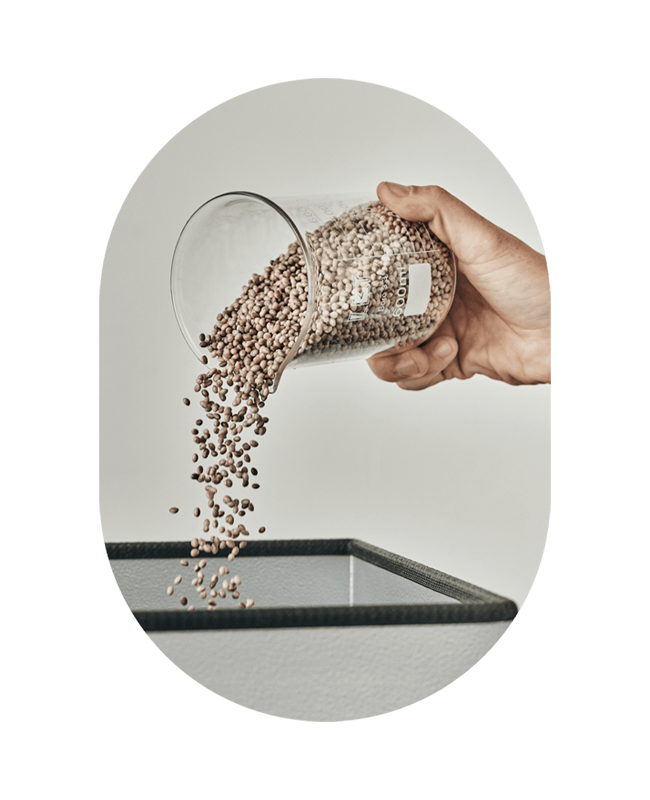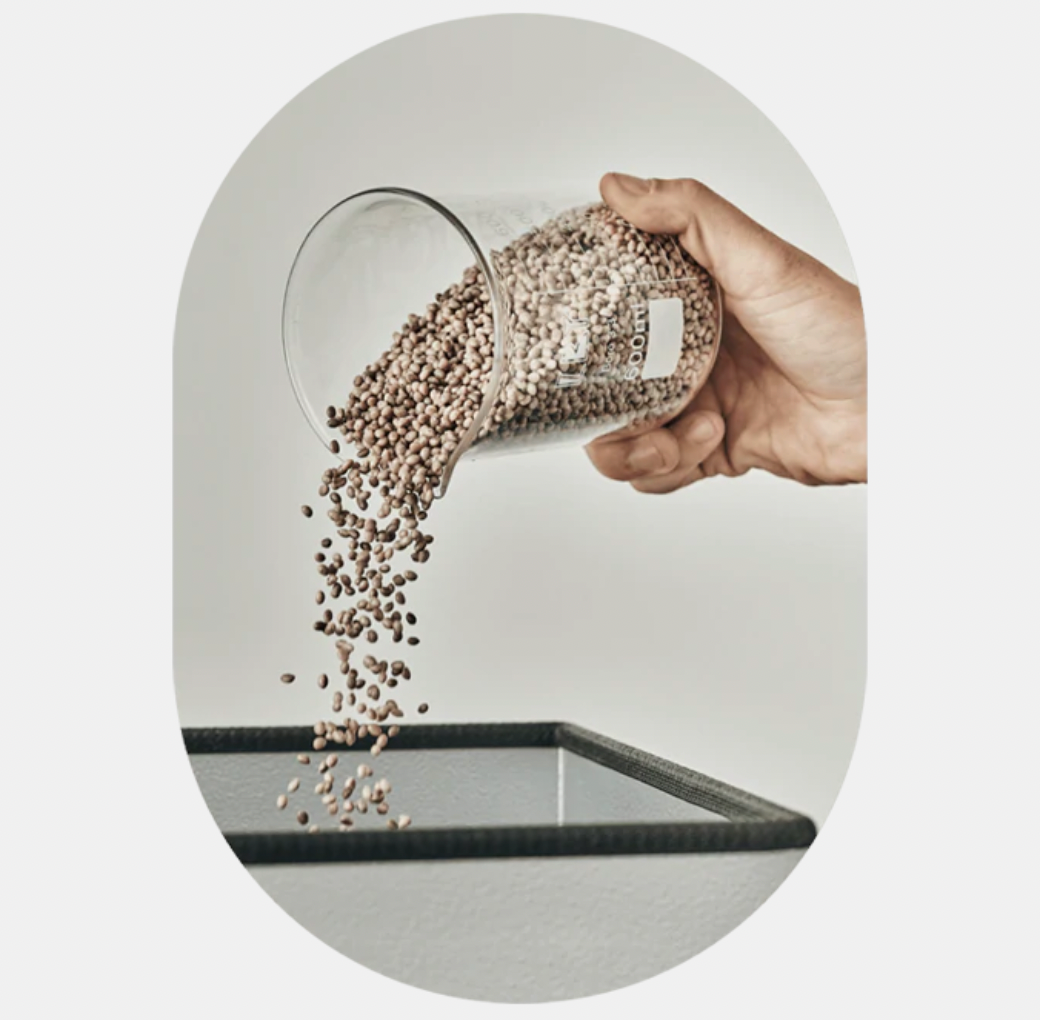 A game—changer in the durable consumer goods industry: introducing BioCir®
Our BioCir® materials represents a solution that can be used as conventional plastic, taken back at the end of use, and processed through decomposition and biodegradation in a controlled compost environment leaving no waste or negative impact on environement
Learn more about BioCir™
Balena team is currently working on the development of several additional BioCir materials for advanced specific performance needs.
In Summer 2022, we've launched our first viable product made entirely of our BioCir® material.
Here's a video about all that (-:
↓