We are a material science company,
developing compostable and biodegradable thermoplastic materials, on a mission to create a circular model for consumer goods products.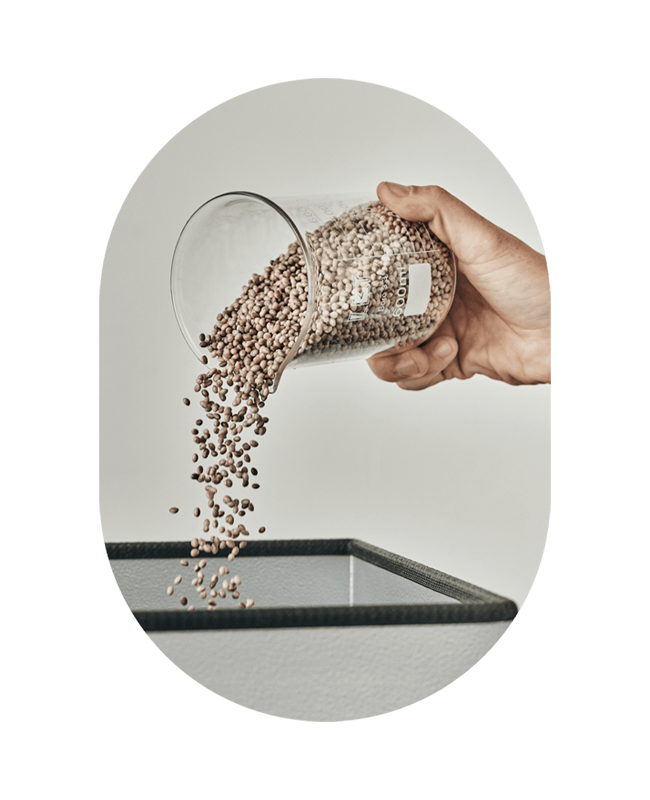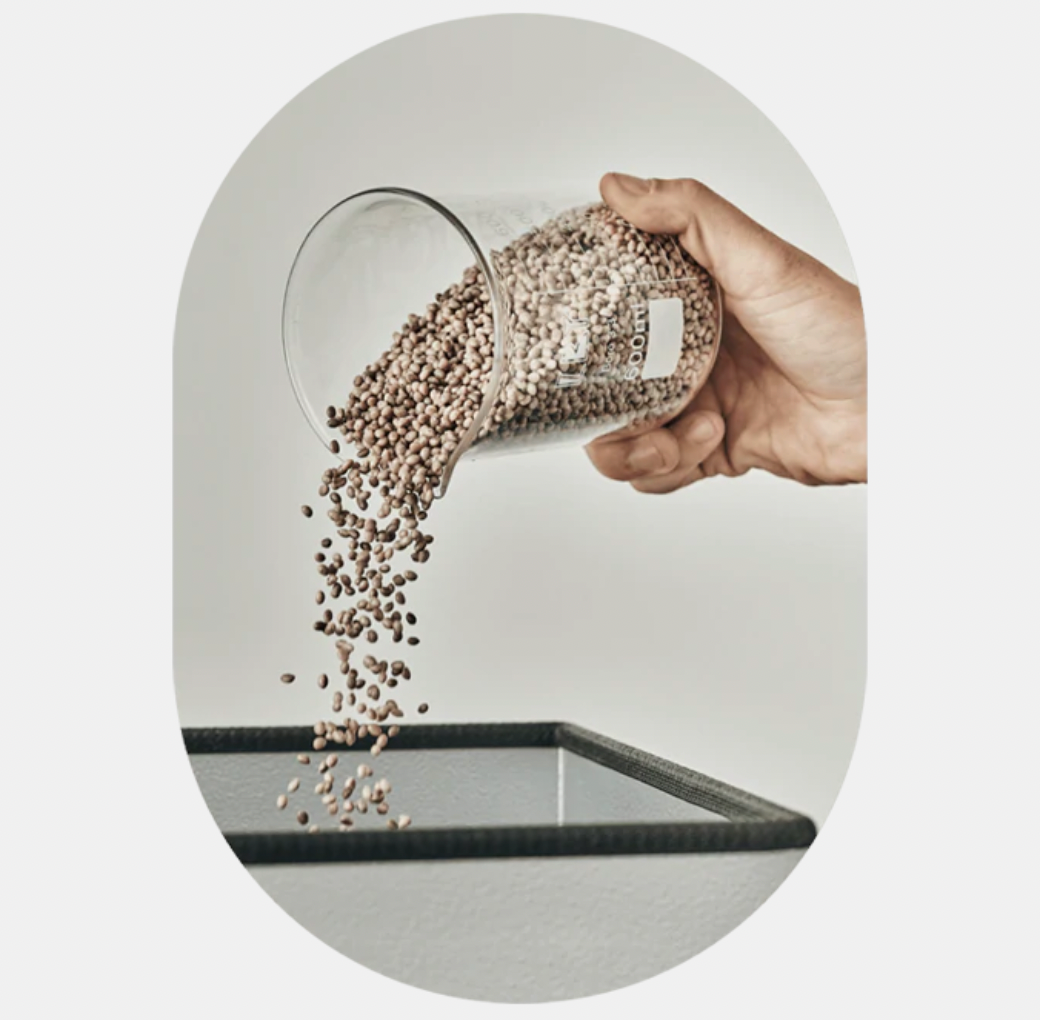 A Game-Changer in the fashion industry
Balena's flagship material, the BioCir™, is the first flexible and fully compostable thermoplastic material in the world, reducing toxic, fossil fuel-based materials used in the fashion industry. BioCir™ can be used as pellets for mass production in injection molding, extrusion, or as filament for 3D printing.
In Summer 2022, we've launched the first fashion product made entirely of our BioCir material.
Here's a video about all that (-:
↓