BioCir®flex is an advanced, flexible, and fully compostable thermoplastic elastomer, replacing toxic, fossil fuel-based materials in consumer goods. It enables mass production through injection molding, extrusion, and 3D printing with filaments or pellets. Products made of BioCir®flex responsibly reach their end-of-life through complete decomposition and biodegradation in industrial compost facilities, completing a sustainable circular process.
The Balena team is currently working on the development of two next gen. BioCir® materials
A bio-based, compostable material for the creation of advanced, tough and rigid products such as buttons, sunglasses frames and more. Replacing non sustainable materials such as POM, PP, PA, PBT.

A bio-based, compostable material, enabling the creation of advanced films used in technical textiles such as PVC and EVA, materials that currently do not have fully circular solutions.
Balena's mission remains to continue disrupting the materials industry by innovating and developing cutting-edge fully circular alternatives to replace hazardous, polluting, non-compostable, and synthetic plastics currently in use across different industries.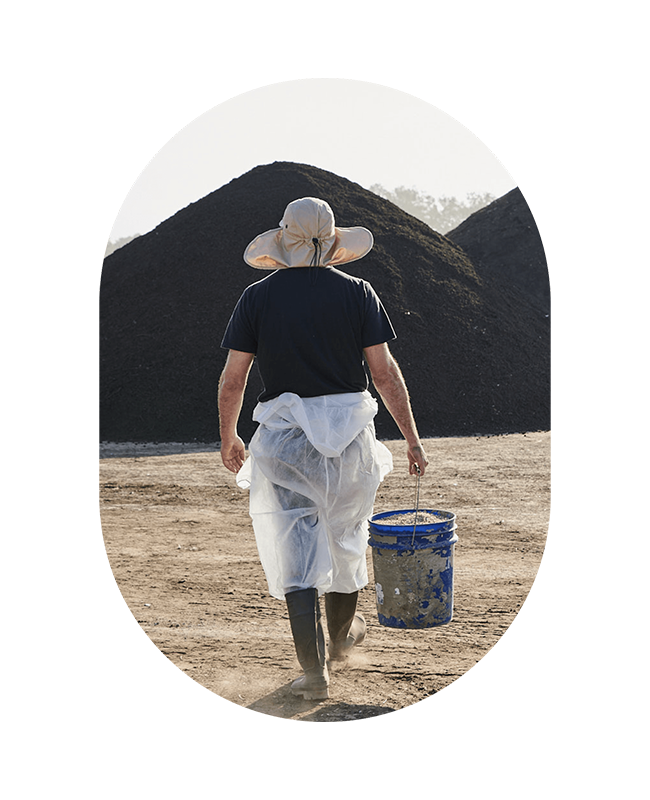 Products made of BioCir® reach their end of life responsibly through a biological recycling mechanism called BioCycling
Learn more about BioCycling